Admissions Arrangements
Admission to Foxwood Academy can occur at any time during the school year but most students are admitted at the beginning of each Academic year. Prior to admission, consultation will have taken place with the Academy and a range of other professionals to ensure that the Academy can meet the needs of the student as identified in the students' Education Health Care Plan (EHCP). Foxwood Academy provides education for children and young people with moderate and severe learning difficulties including a large proportion of students who are diagnosed with Autistic Spectrum Disorder. All students are admitted to the Academy with an EHCP, and in a small number of cases students are admitted on an 'Assessment Placement' where agreement has already been reached to undertake a statutory assessment.
Prospective parents are encouraged to visit the Academy, talk with staff, meet current students and discuss the nature of the provision made and the needs of the individual student concerned. Visits can be arranged by making contact directly with the Academy administration team by calling 0115 9177202 where information will be taken about the needs of the student, current educational provision and aspirations for the future.
The age at which children are admitted varies and is dependent upon the needs of each individual. Arrangements for admission are discussed on an individual basis, negotiated with other professionals and the relevant Local Authority and agreed with parents. We firmly believe in parent partnership and see it as a vital element in the success of the education offered at the Academy.
All admissions to the Academy are managed via Nottinghamshire County Council. They can be contacted at Nottinghamshire County Council, County Hall on 0115 8041275.
Our admissions policy can be downloaded from the policies page here
The Academy is funded directly by the Department for Education via the Education and Skills Funding Agency.
USEFUL LINKS

Nottinghamshire Local Authority School Admissions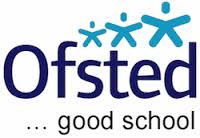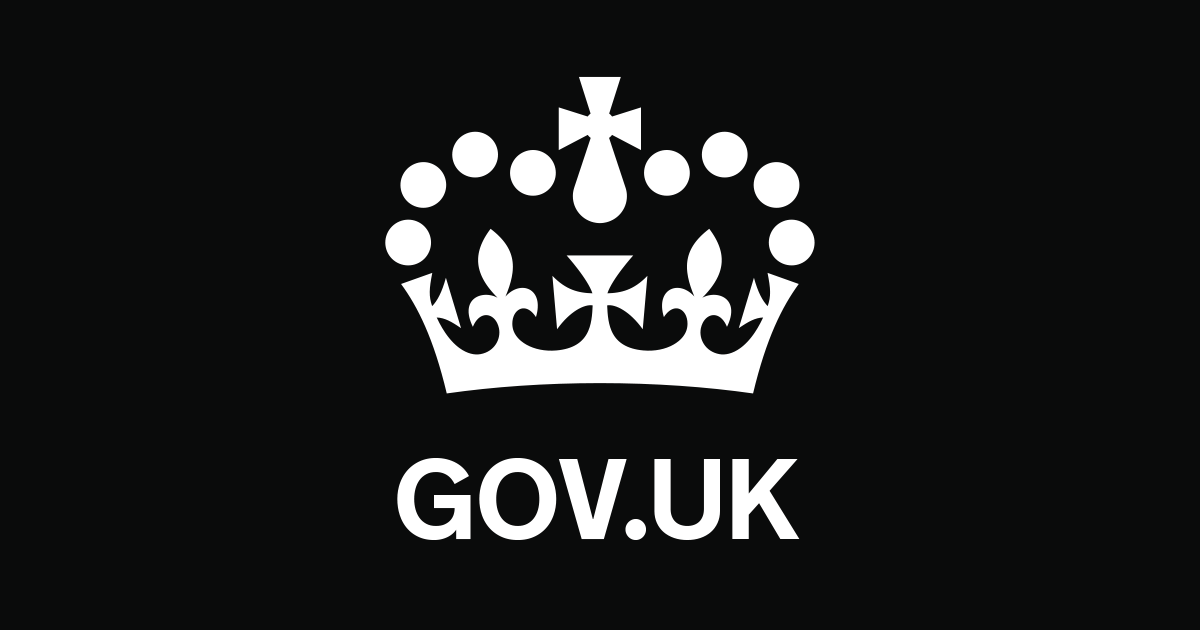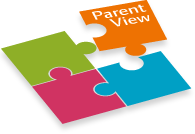 Please note these external sites are outside the control of Foxwood Academy. If you find a link that no longer works, please let us know by using the Contact Us form on our site