Reading and Teaching.
The link below will take you to our rational for teaching reading at Foxwood Academy. You will find some examples of sequencing and planning and examples of questioning techniques and other useful guidance. As ever, if you need any more information, please contact us.
Help at home.
These short clips might help with the development of reading and phonics at home. (Under construction)
| | |
| --- | --- |
| | How does your mouth move with new sounds? |
| | Blending words from sounds |
| | We say it fast, you break it down into the sounds (phonemes) |
| | Recapping phonemes and encouraging blending |
| | Recapping pure sounds. |
| | The opposite of break it down. Teacher sounds out the word and the children blend it together |
| | Counting the phonemes and blending the words |
| | Modelling the sounding and blending |
| | Tips on writing basic letters |
| | Next steps |
The actions below are some of our recent developments to help with reading across Foxwood.
Action 12 - Ready to start!
Last phonics training session before we start across primary and KS3.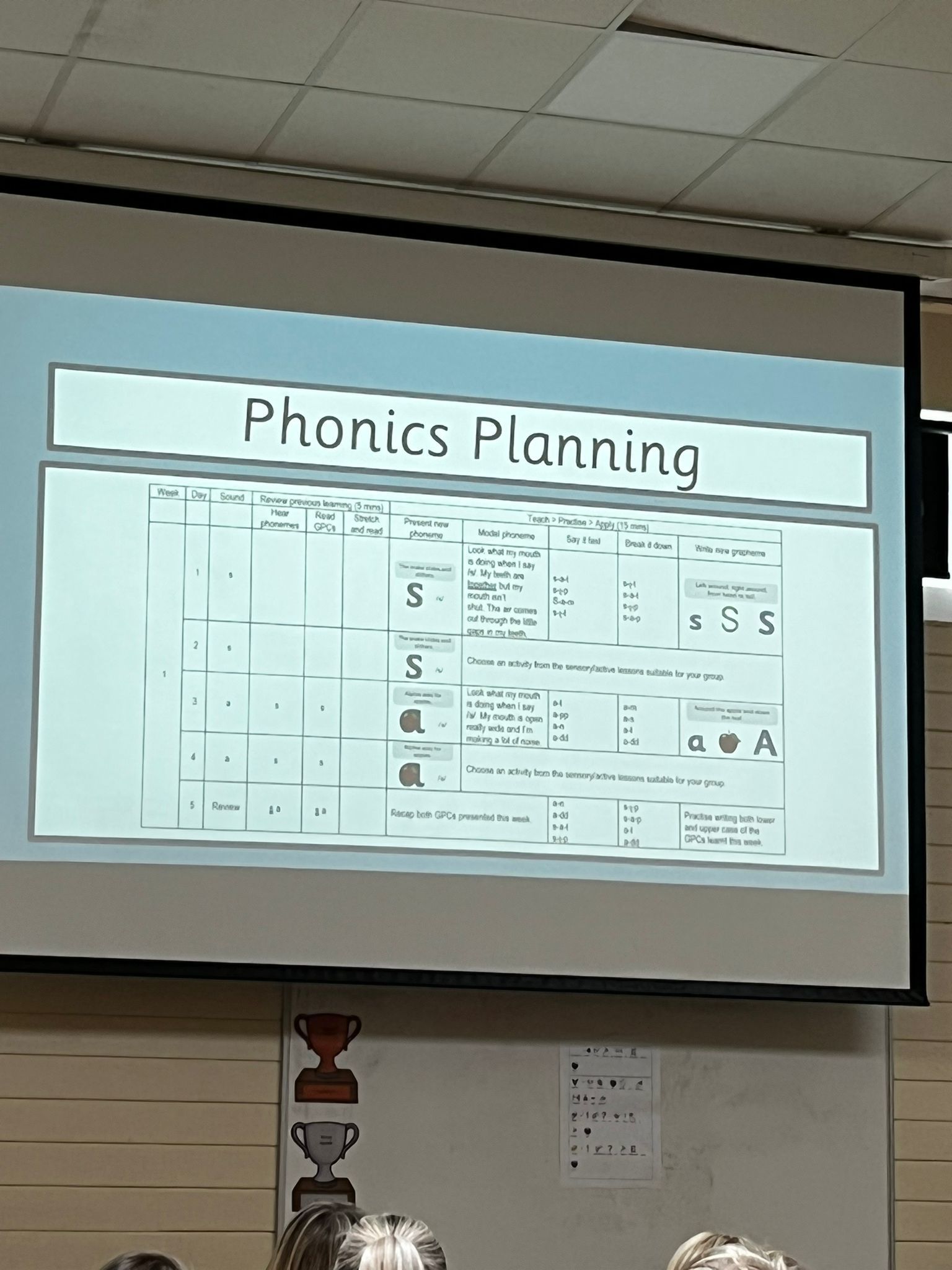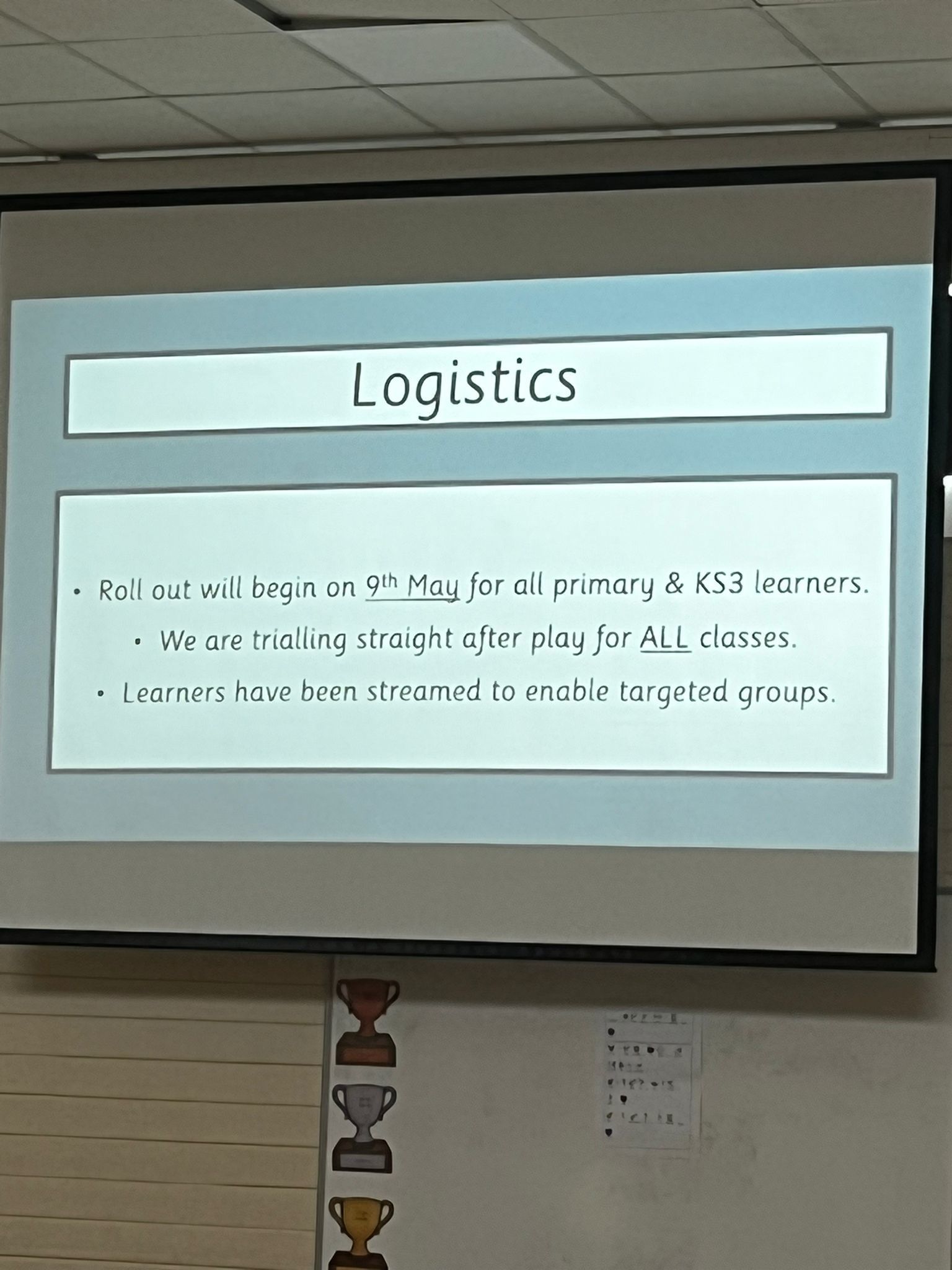 Action 11 - Advice for Parents
This week we had our first parent meeting on teaching reading. We will be providing more details shortly but these slides will help you if you missed the session:
Parents Meeting - Reading March 2022.pptx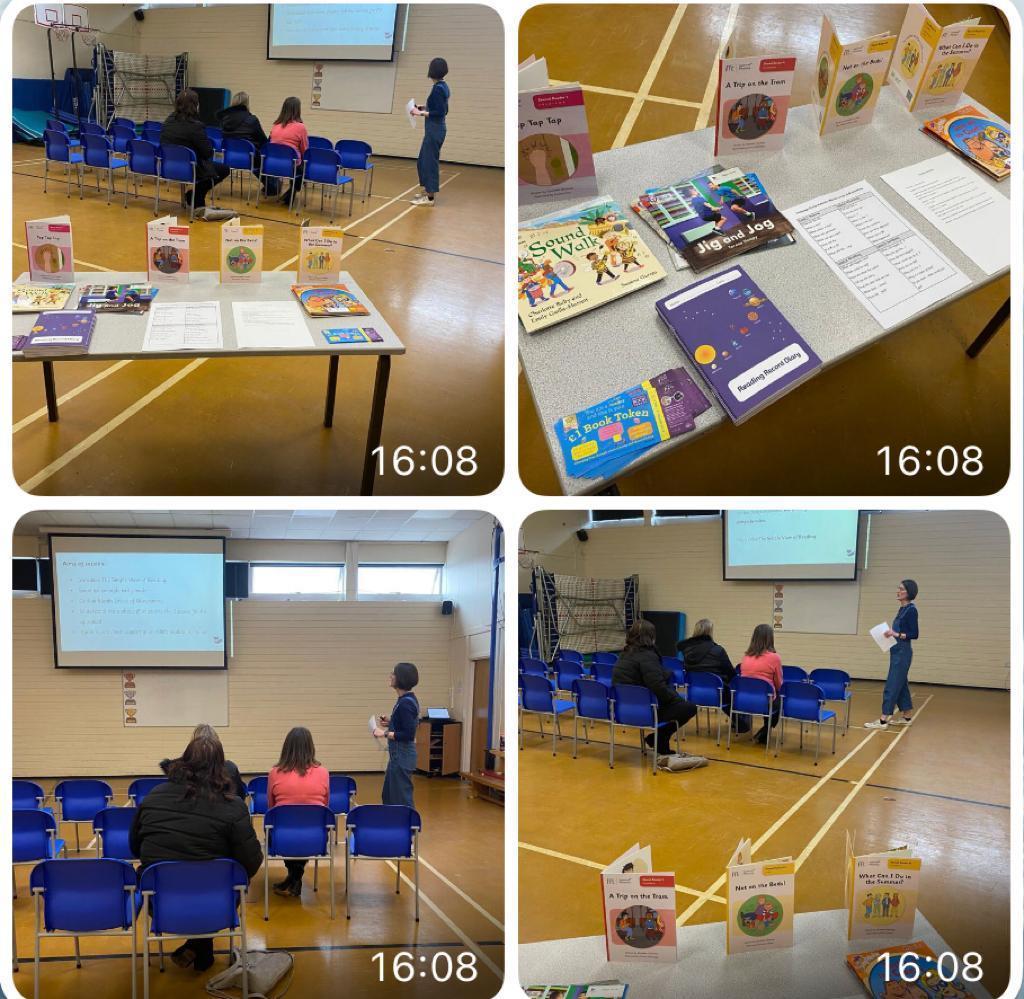 Action 10 - Staff Training on Phonics Scheme
Today was our first introduction to our new phonics scheme. Success for All. We have over 6 hours of full on training but we're excited to be involved.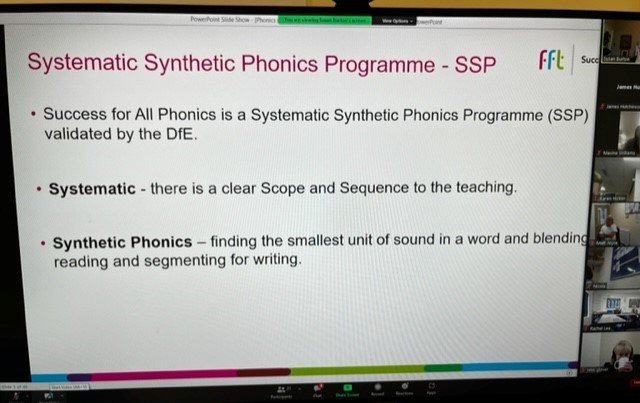 Action 9 - Reading Intervention Tutor
We welcome Helen as our new reading intervention tutor.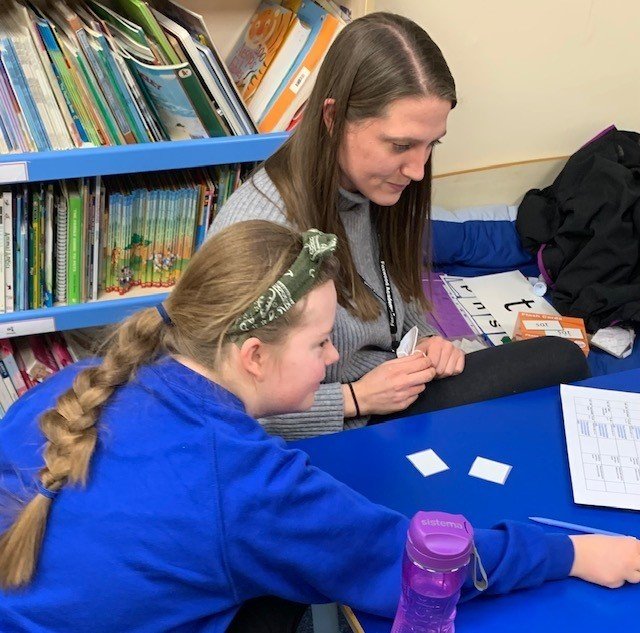 Action 8 - The library van is now back
The library van is now back and is booked for regular visits.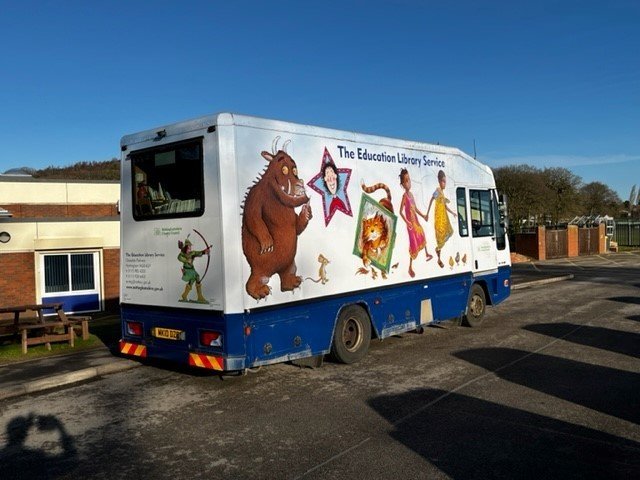 Action 7 – New Books
Our new phonics scheme books have arrived in school and will shortly be in the library and ready to use.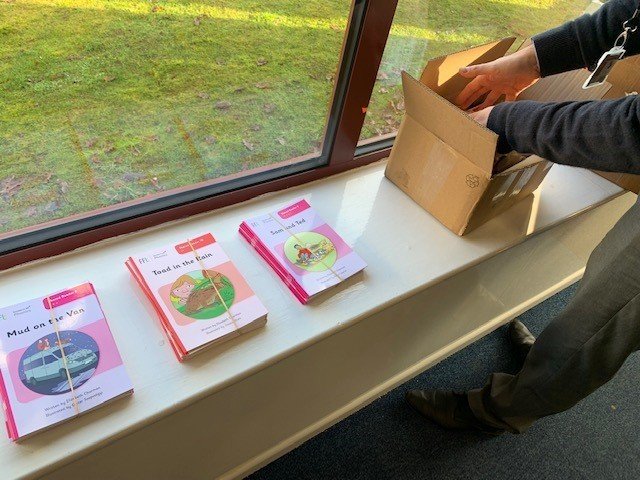 Action 6 - Story Projector
The story projector is up and is working. Staff are reading stories for children to watch and listen.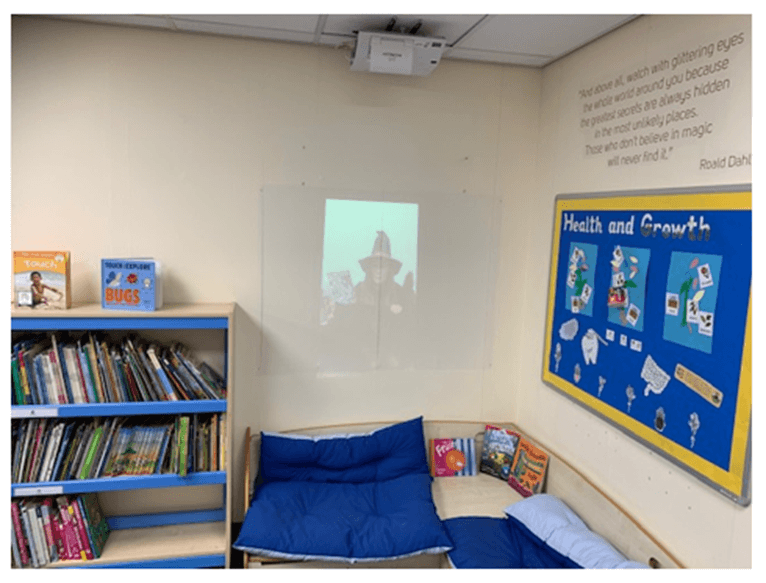 Action 5 - Preparing the Library
Checking the books and the space!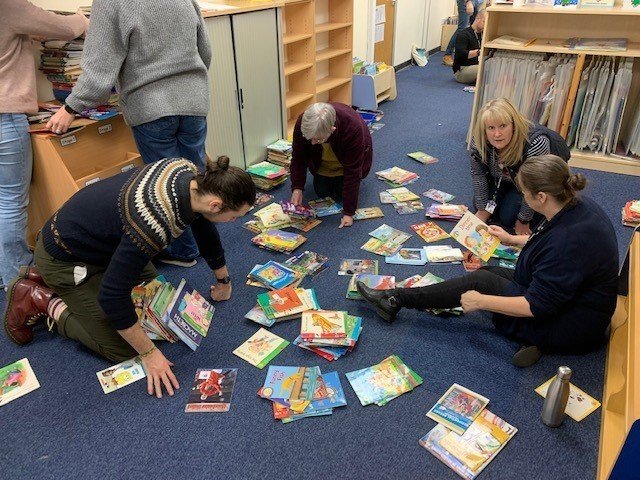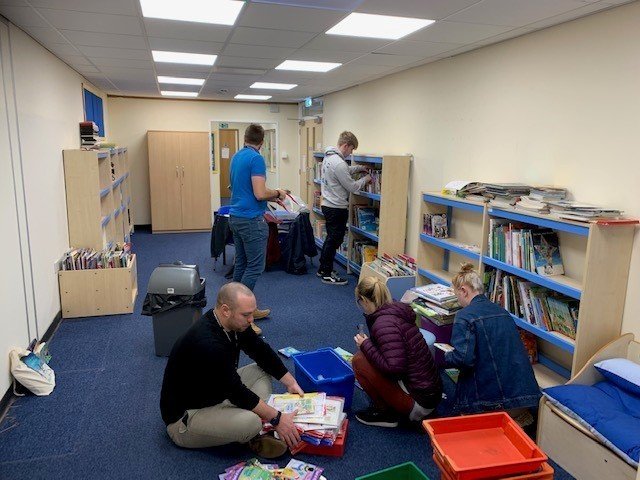 Action 4 – Phonics follow up training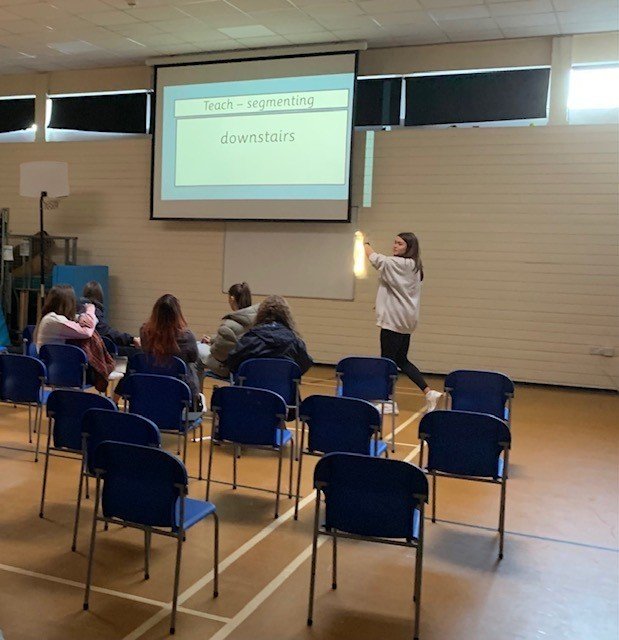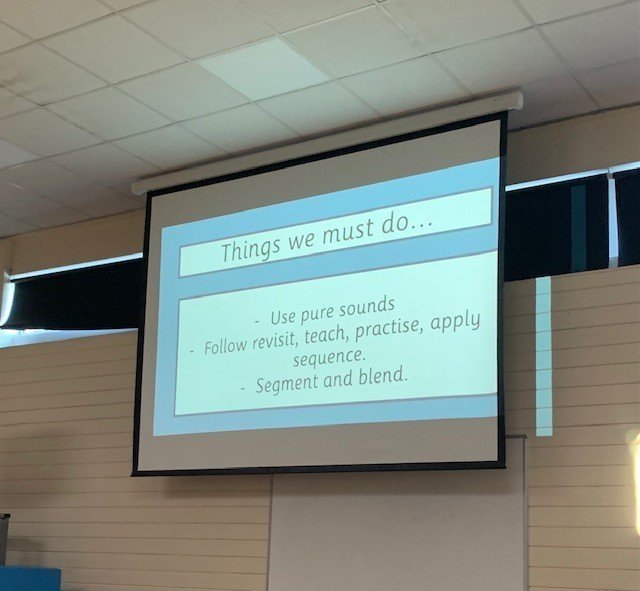 Action 3 - Reading Theme Day 1
Reading Theme Day 1 - Interesting Word Day
Action 2 - The story telling chair is here and in place
The story telling chair is here! And getting some use!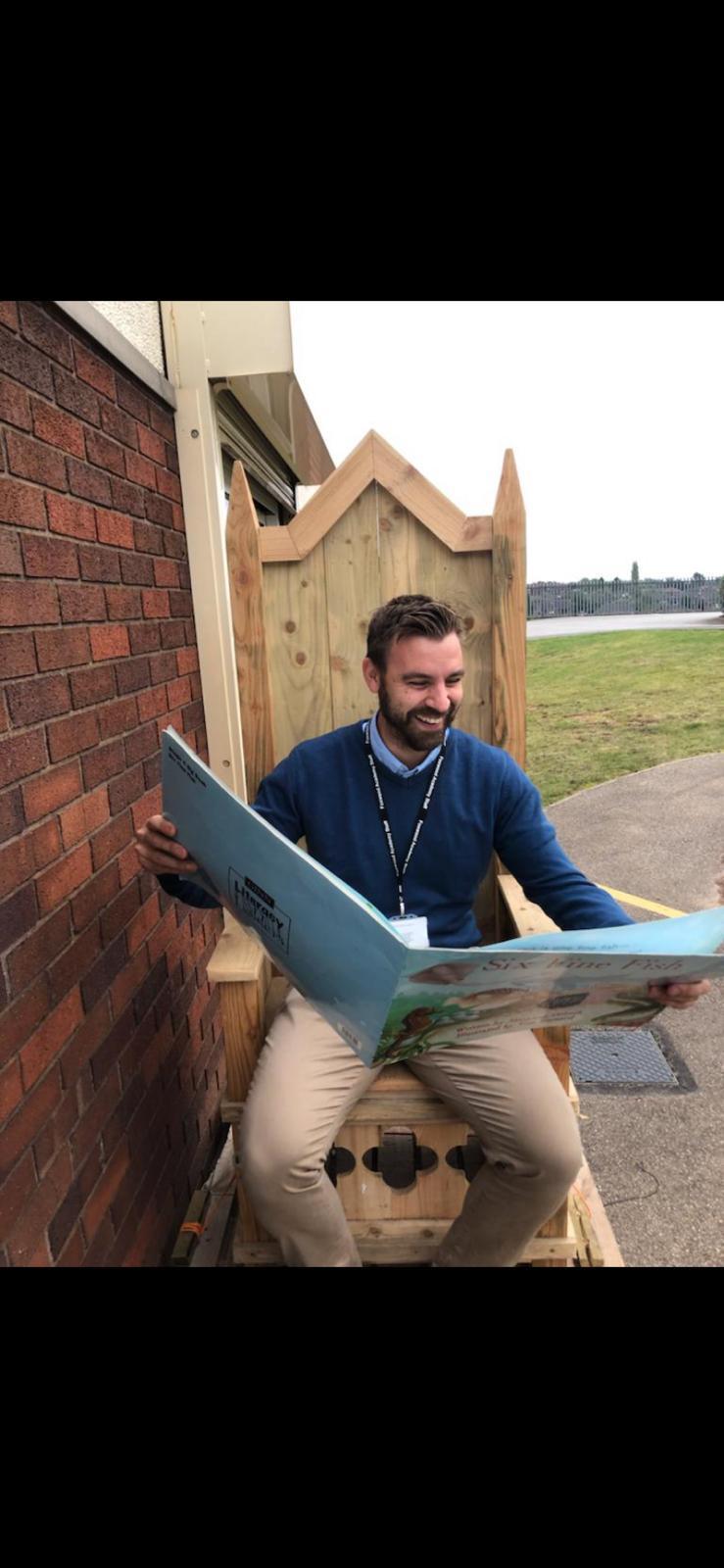 Action 1 - The reading cabin has arrived
Our new reading cabin has arrived!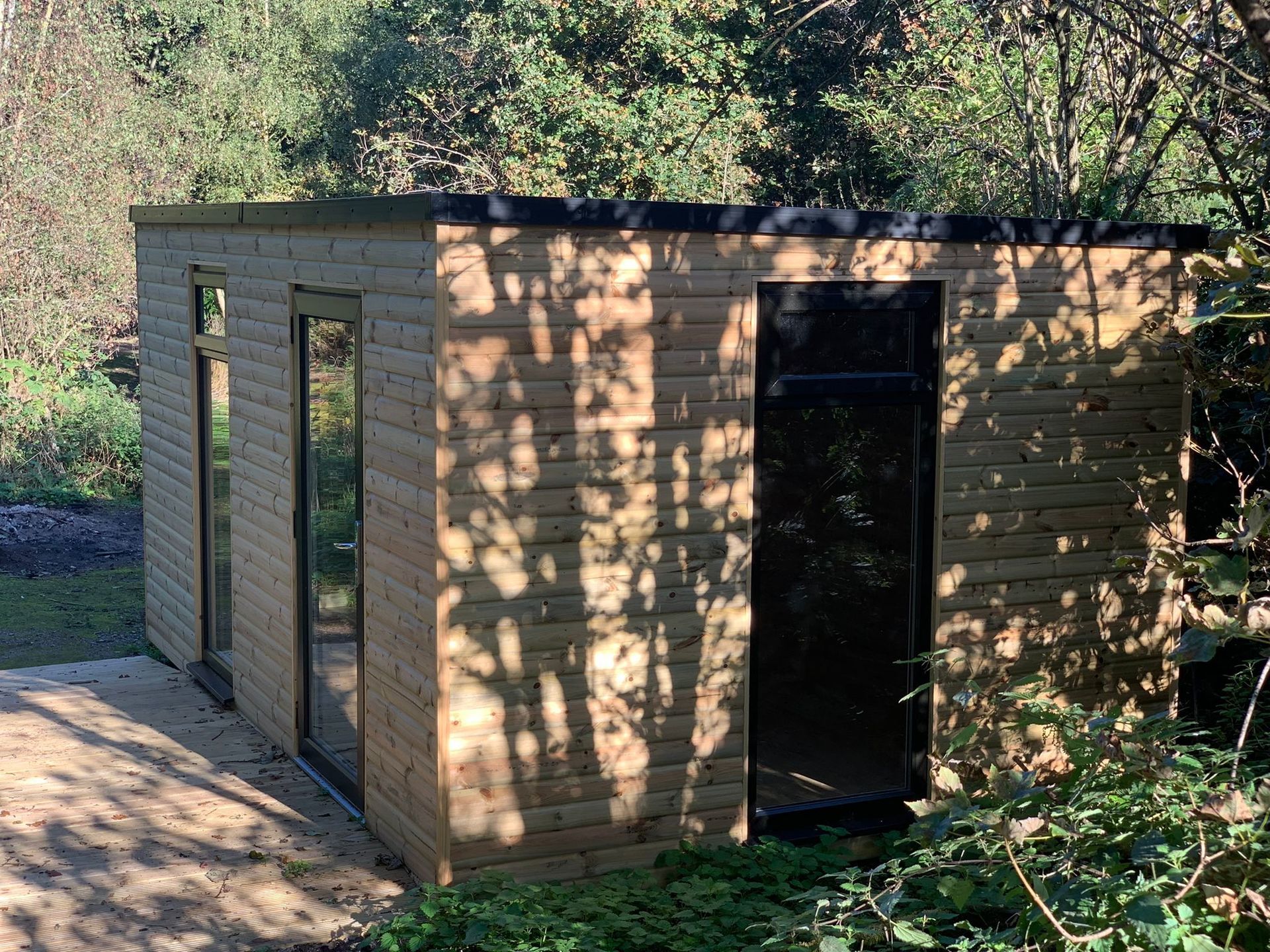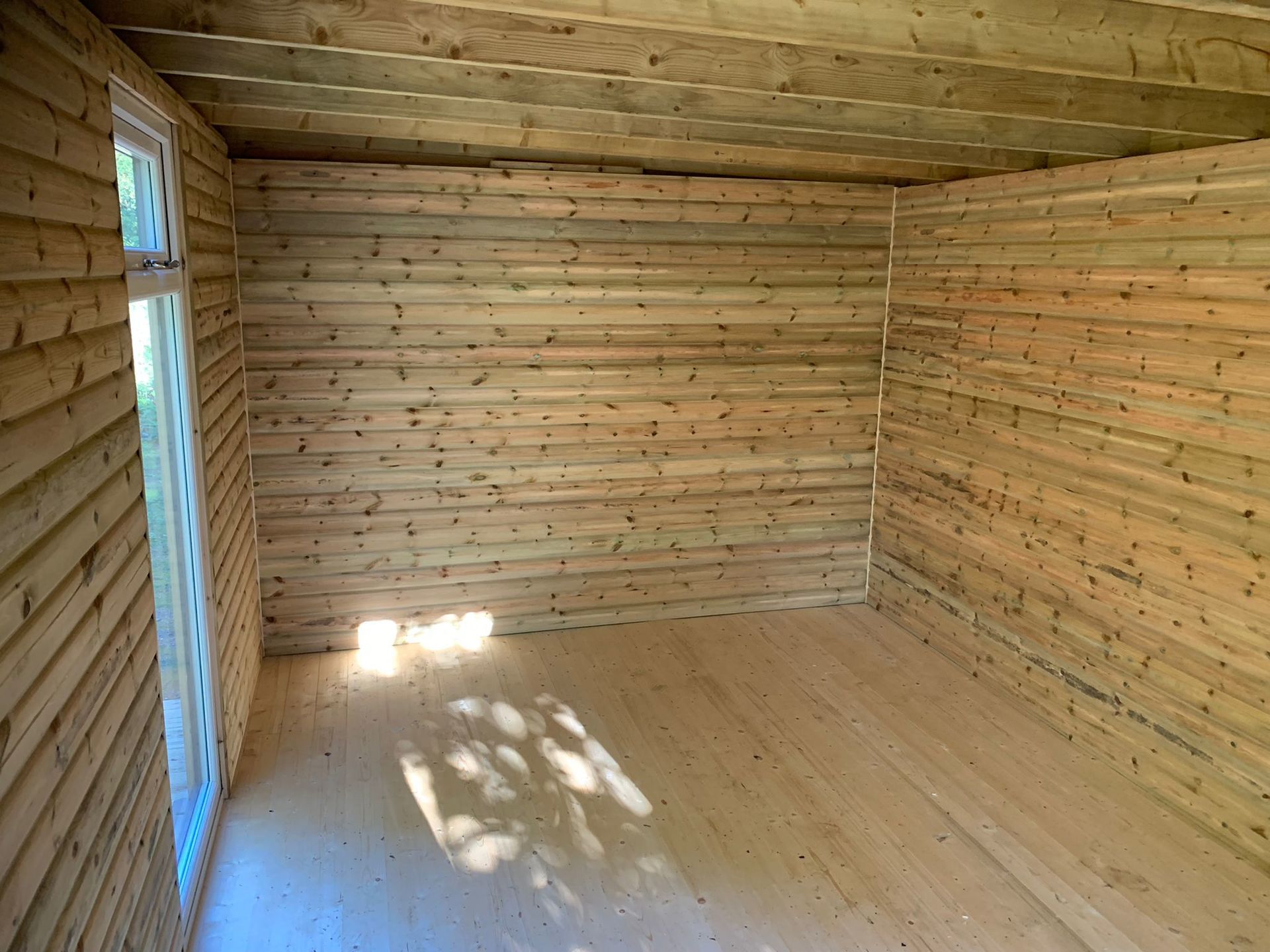 Enter text...