admin on: General News
On Tuesday 18th October the Rabbits class went to visit Magna. Magna is a hands on science discovery centre in Rotherham which is housed inside a huge steel mill. The building itself provides a sensory experience that is both eerie and awe inspiring!
Magna is divided into 4 zones: water, air, fire and earth. Nearly all of the rabbits enjoyed the water area the best and had lots of fun splashing about and finding out about water.
We also saw the fire tornado in the fire area which was magnificent. You could feel the heat from the fire on your cheeks and you could smell the fire burning the fuel too!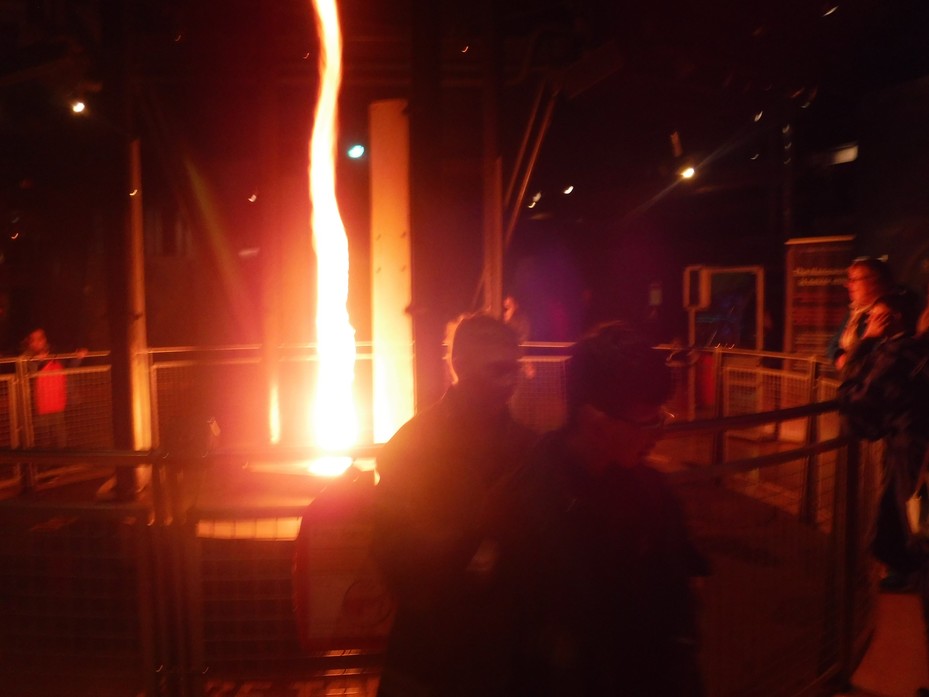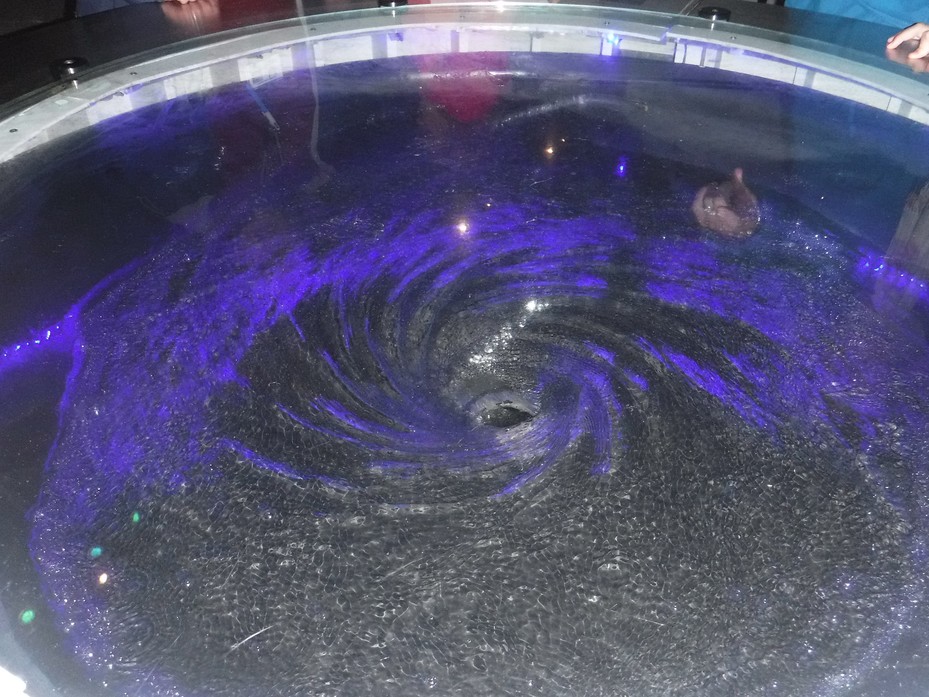 The rabbits had a lovely day out and enjoyed taking many photos of their experience there. It helped them to learn about materials as they were able to touch and feel all the activities and surroundings.
What a brilliant day out it was!
If you would like to go to Magna look at their website:
---