Sports News
admin on: Sports News
Four of our talented students took part in what was a fantastic and well organised cross country relay race on Thursday 6th October at Colwick Park. The route was roughly 1700metres long and consisted of one lap around the picturesque Colwick Park Lake.
With approximately 15 teams showing up the students of Foxwood performed magnificently and finishing in a time of 27 minutes managed to secure 4th place overall. Disappointment of just missing out on the medals was short lived as the team reflected on their first inter-schools cross country competition knowing that they had given it their all, enjoyed the experience and had given themselves a great platform to build upon.
The team members; James, Keiran, Reece and Liam did the school and themselves proud, and James's brother who made the trip over from New Zealand was able to share the occasion, making the day all the more memorable.
Well done runners!!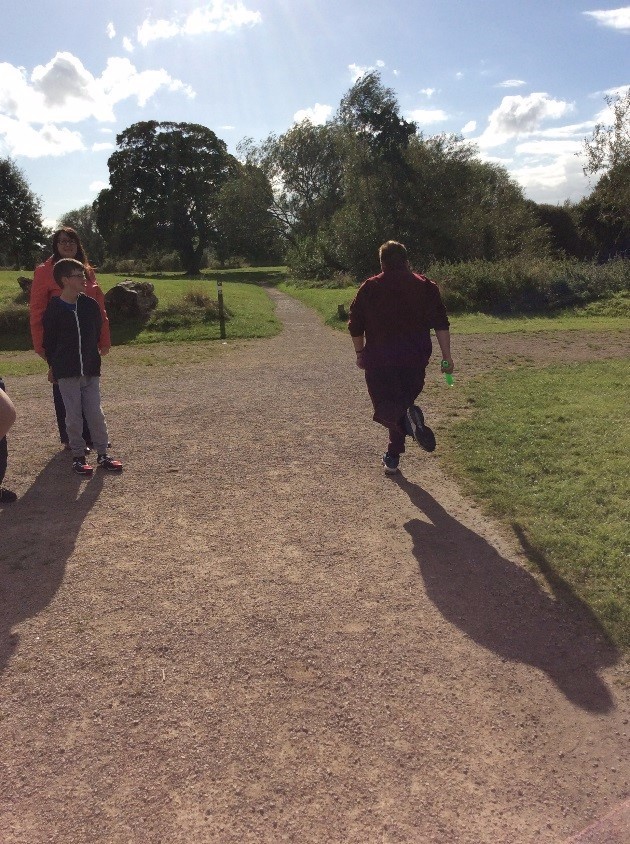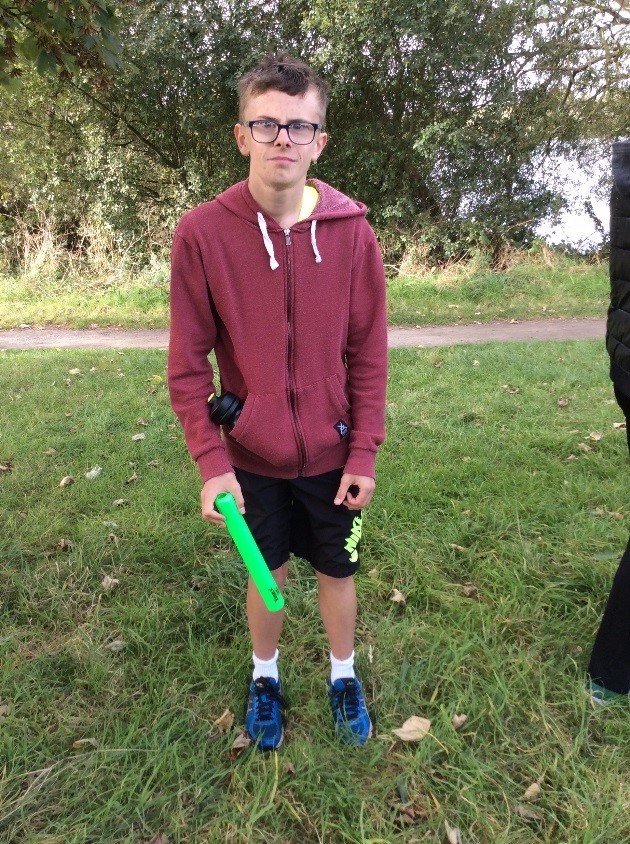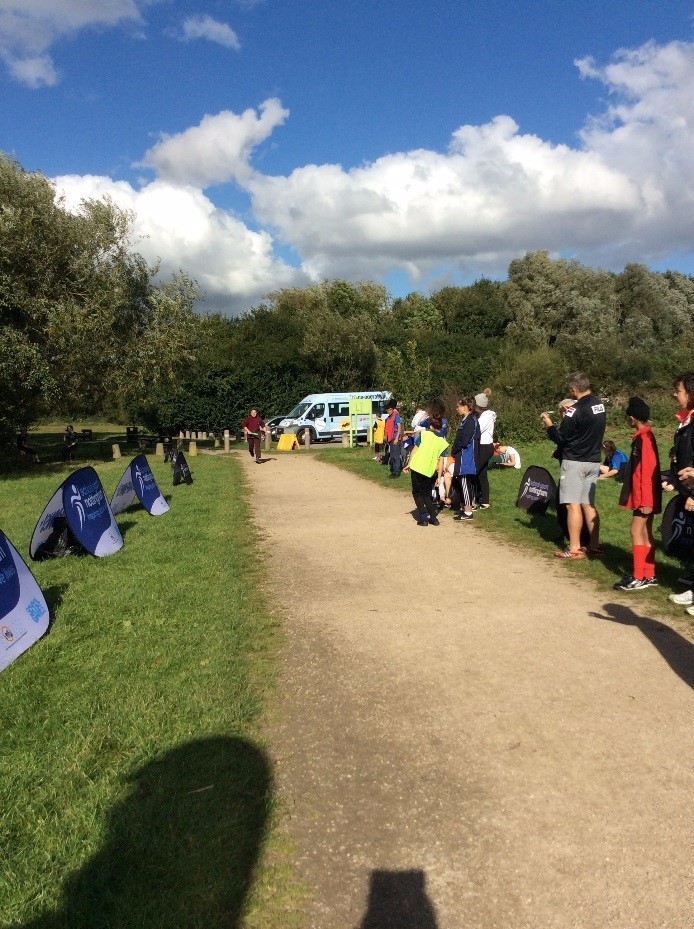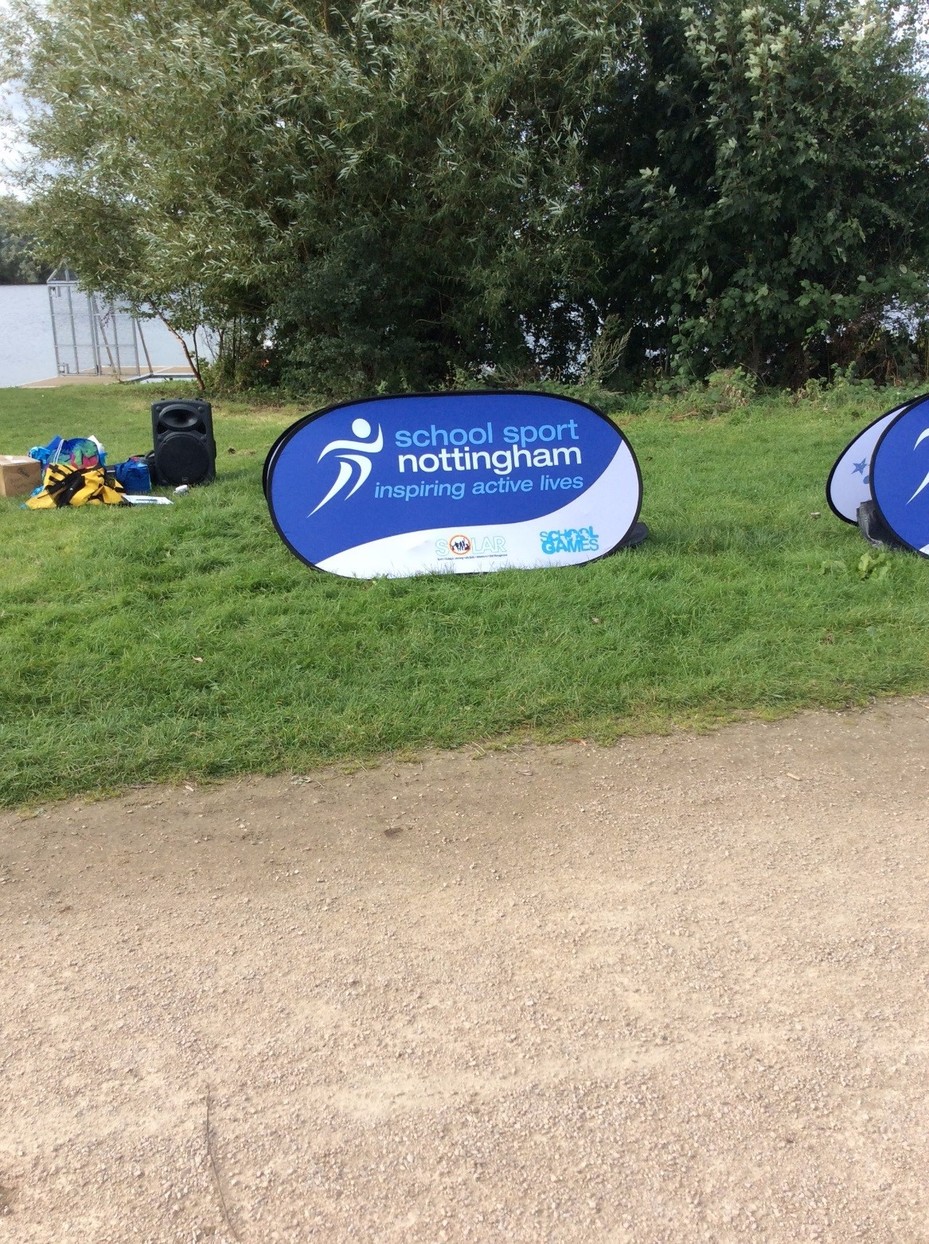 ---
General News
admin on: General News
Dear Parents/Carers
If your child is moving to a new school or educational establishment in September 2017 and you wish to apply for travel assistance you will need to do this as soon as your placement is confirmed.
To apply for travel assistance you must complete the MTA1 travel assistance form which can be found along with information on eligibility and the types of travel assistance available at
http://www.nottinghamshire.gov.uk/education/travel-to-schools/special-transport-needs
The application should be completed in full either on-line, via the Customer Service Centre on 0300 500 80 80, or by downloading a form and returning it to us at the address on the form with any supporting information as requested. Failure to either complete the form in full or not include supporting information will delay your application.
Once your form is received your child's eligibility for travel assistance will be assessed. It is important that you complete the application form as soon as possible to prevent any delay in assistance for September. To guarantee that transport is set up at the beginning of term we need to receive applications by July 31st.
If you have any queries, please contact Vicky Spence, Policy and Client Engagement Assistant on 0115 977 3055.
---
admin on: General News
This week all the students who do music were involved in a workshop to create electronic music.
Lots of hard work and fun later several pieces of music were created.
Listen to the pieces here
---
admin on: General News
Well done to all staff and students for raising £159.31 for Children In Need.
A special thanks to Helen for making the biscuits!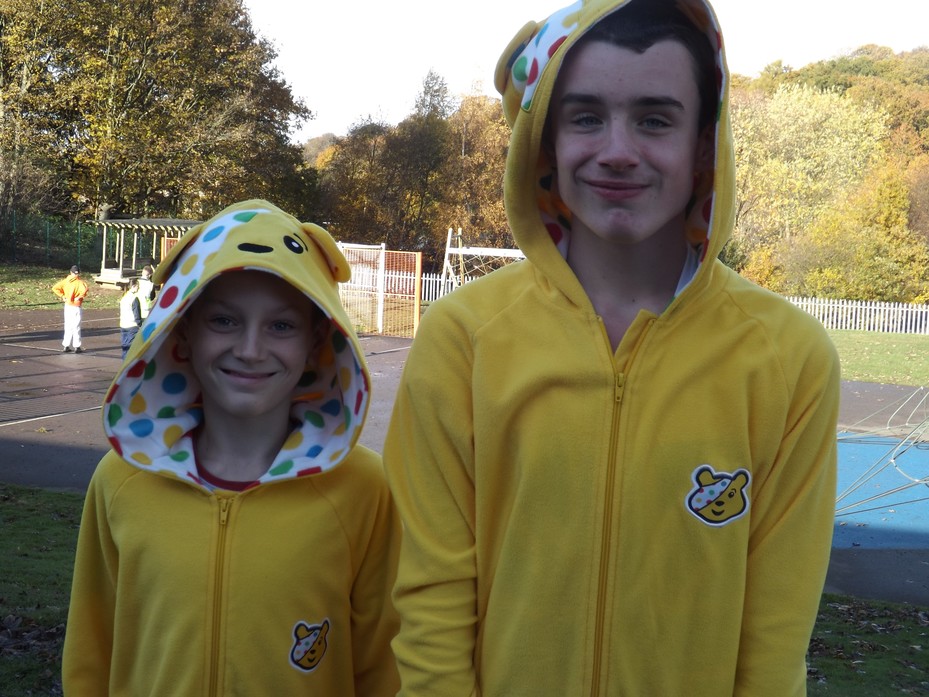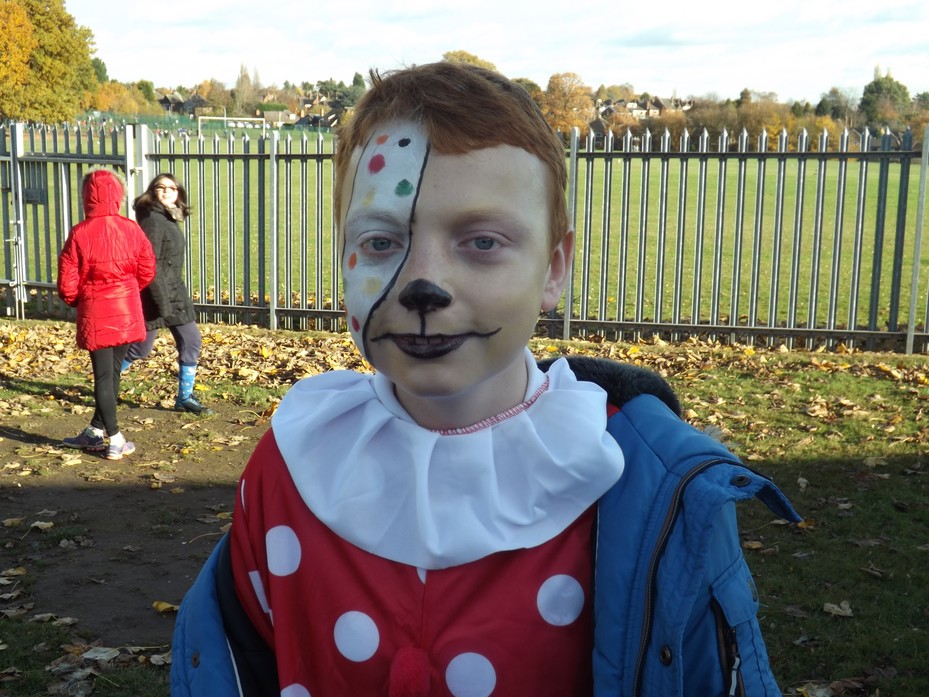 ---
admin on: General News
On Tuesday 18th October the Rabbits class went to visit Magna. Magna is a hands on science discovery centre in Rotherham which is housed inside a huge steel mill. The building itself provides a sensory experience that is both eerie and awe inspiring!
Magna is divided into 4 zones: water, air, fire and earth. Nearly all of the rabbits enjoyed the water area the best and had lots of fun splashing about and finding out about water.
We also saw the fire tornado in the fire area which was magnificent. You could feel the heat from the fire on your cheeks and you could smell the fire burning the fuel too!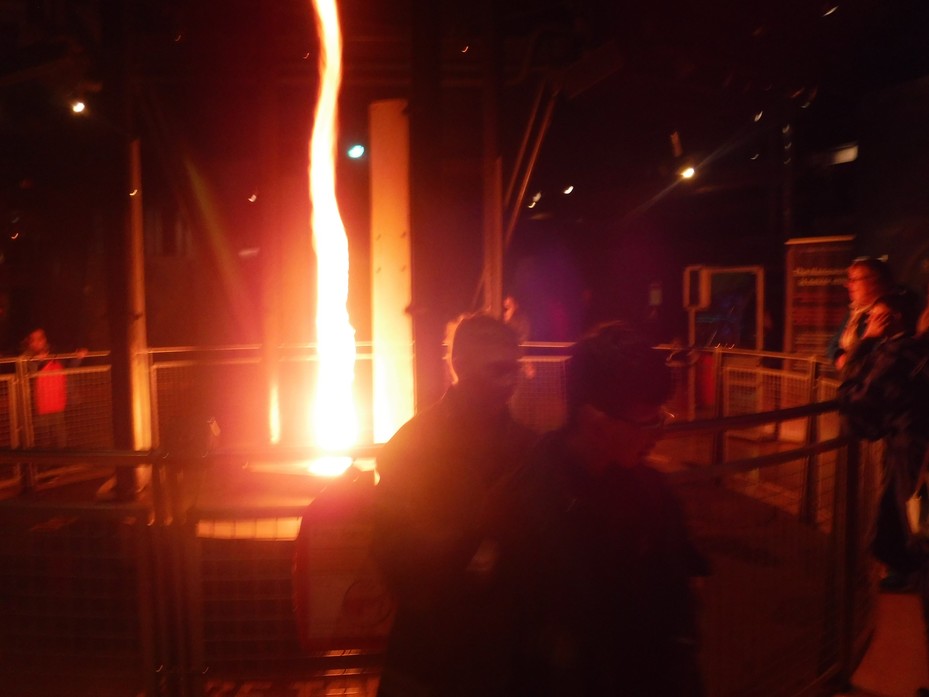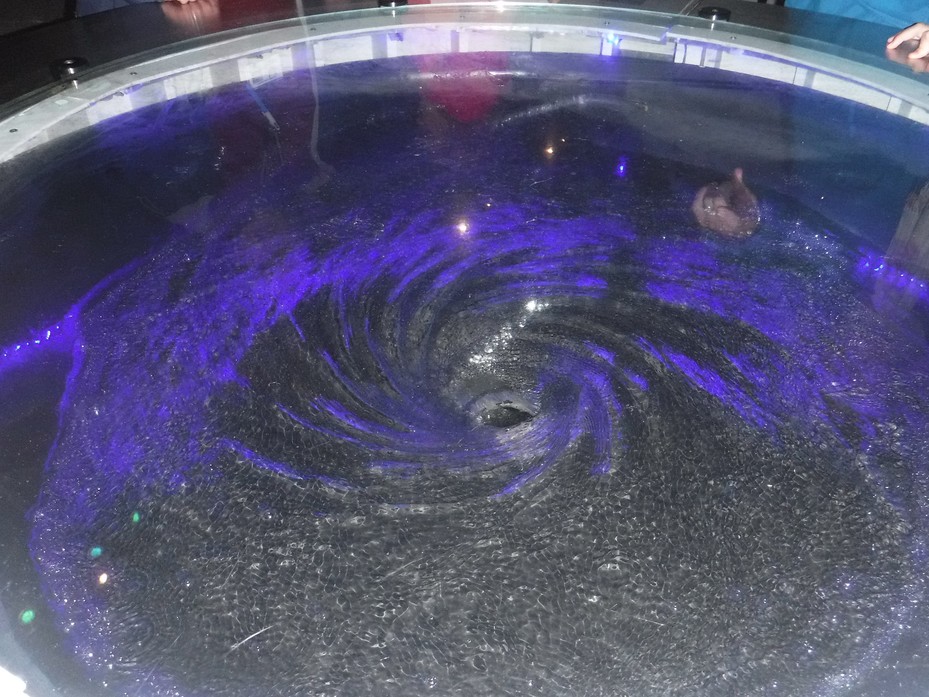 The rabbits had a lovely day out and enjoyed taking many photos of their experience there. It helped them to learn about materials as they were able to touch and feel all the activities and surroundings.
What a brilliant day out it was!
If you would like to go to Magna look at their website:
---
admin on: General News
Andy from the Fire Brigade came into the Academy to educate the students on the safety and hazards of fire.
The students learnt prevention procedures within their home, and which rooms need particular caution paying to them.
The students had a great time observing and acting out how firemen enter building and looking at props he had brought with him.
Students were taught about his role within the community.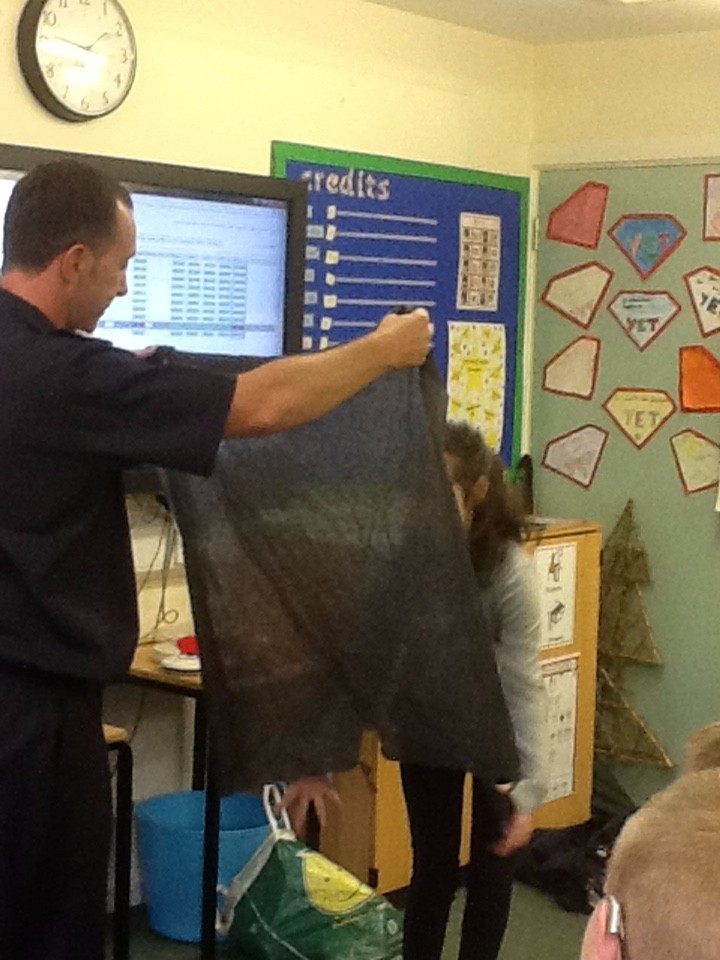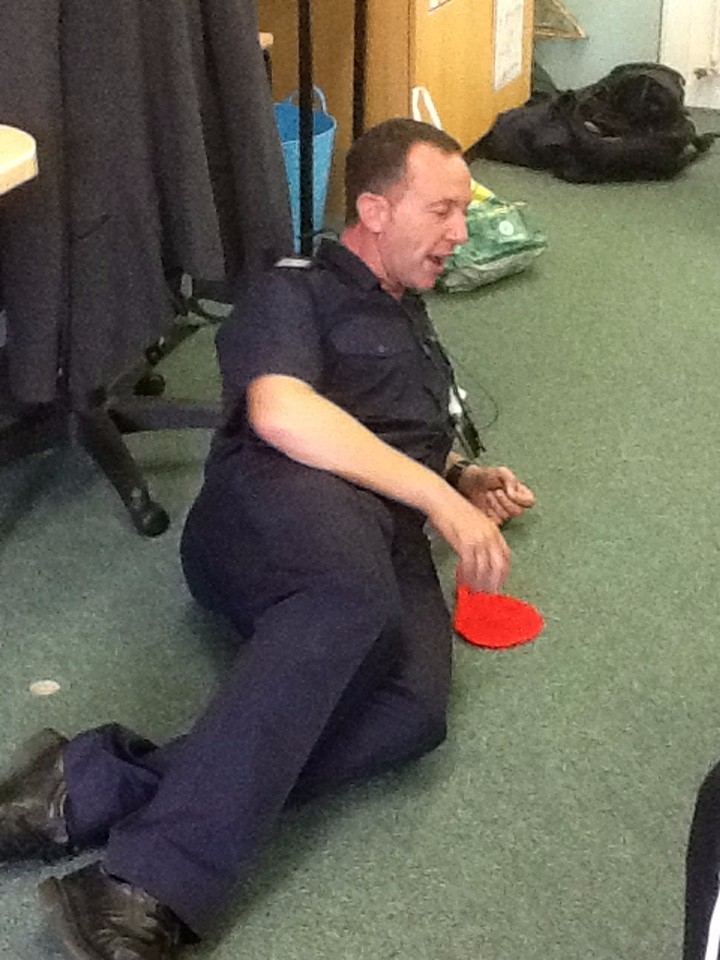 ---